With a demonstrated history of providing quality services since the past two decades, Univa has carved a niche for its reputation in the market with diversified operations. Today, Univa has active supplies over the entire world with renowned manufacturers while understanding the complex market needs posed by them. The key strengths that have enabled Univa to reach new heights are ensured and reliable components supplies, flexible approach, as well as strong tie-ups. A specialized impetus over the consolidation business model being supported to blue-chip companies as a value addition to SCM have also helped open up new avenues in significant market segments for Univa.

Univa has developed a strong market position in key segments that comprise diversified industries such as Energy, Industrial automation, EMS, Automotive and Defence.

A strong base in the market for over 15 years combining a regular association with all top names of industry serves as a testimonial of our service and quality.
Key Market Segments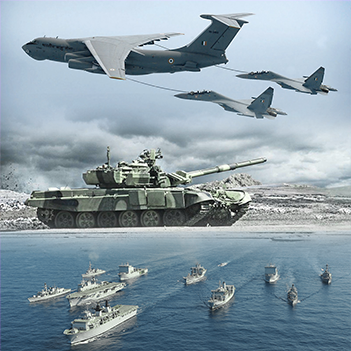 Defence
Communication Systems - Radios - VHF/UHF
Radars - X, L, C Band
Opto Electronics
Network Centric Systems
Sonar Systems
Fire Control Systems
Rugged Laptops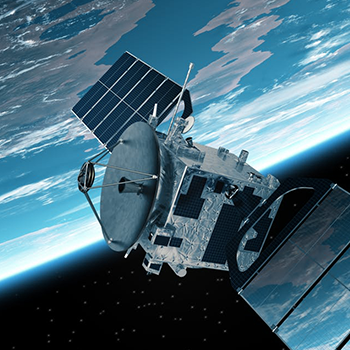 Space
Satellite Communication
Transponders for INSAT and GSAT
IRNSS
Chandrayaan
Mangalayaan
Launch Vehicle
Industrial
Industrial Instrumentation
Building Technologies
Process Controls
Security
Motor Power Control
Automation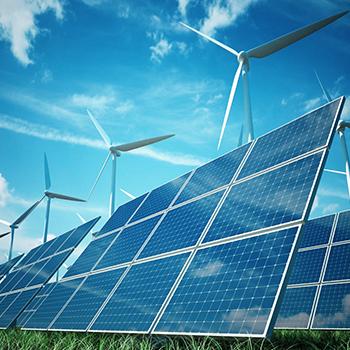 Energy & Power
EV-BMS / On board
E-Metering
Power Transmission and Distribution
Wind Energy
Solar Invertors / UPS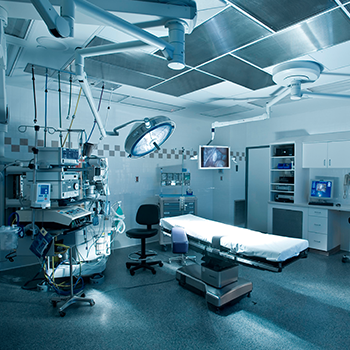 Medical
Vascular Monitoring
X-Ray
Blood Analyzer
Multi Parameter Monitors
Ultrasound Scanner
Diagnostic Instuments
MRI
Patient Monitoring
Ventilators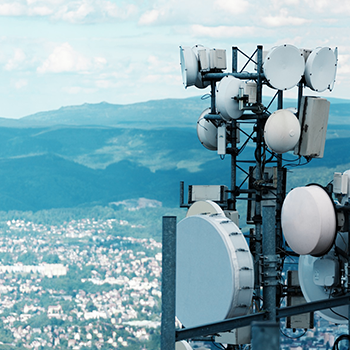 Telecom
Base Station
Microwave Radio
Networking
Optical Communication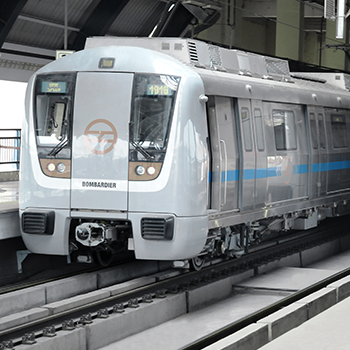 Railways
Traction System
Signaling
Electronic Interlocking Systems
Train Collision Avoidance Systems
Communication Systems
Display Systems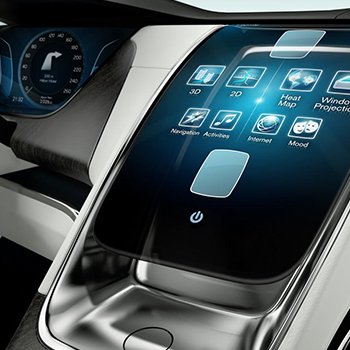 Automotive
Cluster
Safety Systems
Infotainment System
VTS
Lighting
ECU
OBD